FOR REALS THIS TIME THO I'm returning to the site and making an effort to upload most of my finished works over the next few days. I feel kindof like I've been hiding over in tumblrland and that's the opposite of what I need to be doing!
VERY IMPORTANT THINGS HAVE BEEN HAPPENING and I feel like I am finally getting my foot in the door to the life I want to have! I will be visiting my other, other, home in WI for two weeks, while I heal from a very important surgery, and then training for my new job as a truck driver! This is a job that, while it has never been a big dream of mine, is something that I've wanted to do since I was a kid. I think I will really enjoy it and it wont cause me physical harm like my current job. Plus, I'll actually have energy to draw at the end of the day!
Health-wise, I've been up and down. I finally found someone that was able to help me with my pain, only for him to get super popular and I can't even get appointments with him any more, and so the pain has returned. I did find a medication that works for me, but the side-effects are very unpleasant so I don't like to take it unless it gets real bad. I continue to be a medical mystery.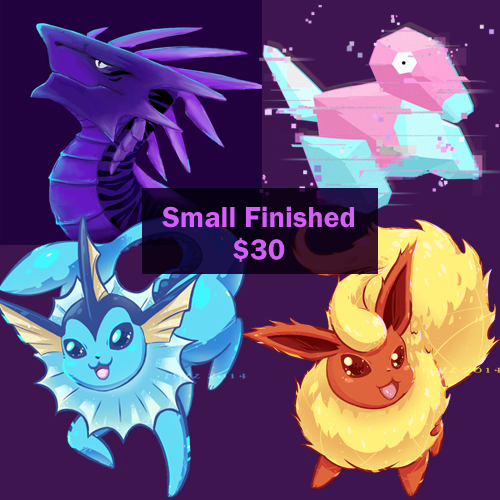 Prices are generalized and depend on detail level and character count. Payment via Paypal. I'll draw pretty much anything, nsfw is ok, OC's without ref will be rejected.
Note: I wont be able to art and may be hard to contact Oct 19 - Nov 4 as I will be out of state for my surgery